Jon Dykstra
Sports Editor
As his freshman year wrapped up, Ethan Holtman saw a need for the Jefferson and South Nodaway student-athletes.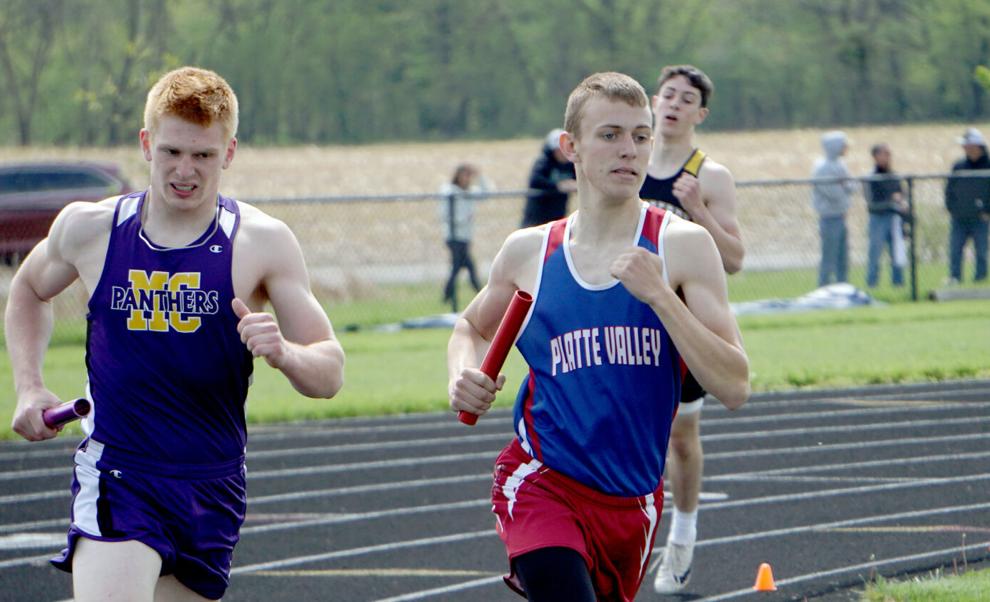 Ethan Holtman
Platte Valley's Ethan Holtman runs the 4x800-meter relay last track and field season in Tarkio. 
MARYVILLE, Mo. — The Spoofhound Football Backers Golf Tournament continued to grow in the eighth year of the event. This year, the event at Mo…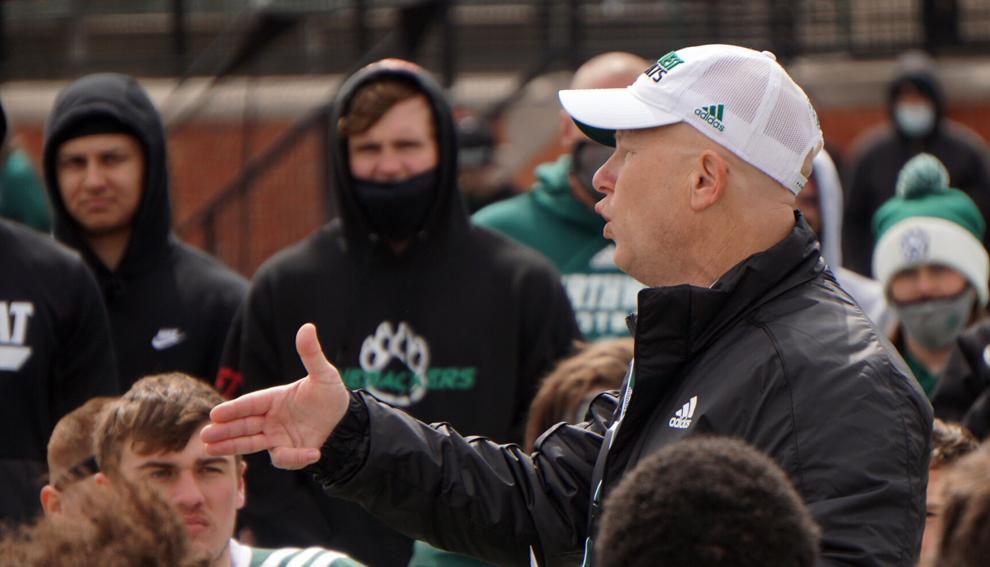 Rich Wright
Northwest Missouri State coach Rich Wright addresses the Bearcats after this spring's joint practice with Sioux Falls in Maryville.
KANSAS CITY, Mo. — MIAA Commissioner Mike Racy declared the MIAA "open for business" in regard to recent NIL legislation at Tuesday's MIAA Med…
SAVANNAH, Mo. — Spoofhound golf coach Brenda Ricks has been an advocate for the Northwest Missouri Junior Tour for years. The program, run by …
CLARINDA, Iowa — The 2021 season has been very good to the Clarinda A's who put the finishing touches on a 37-5 regular season and 32-4 MINK s…
View all