Country Club women announce weekly winners
MARYVILLE, Mo. — The Women's Golf Association of the Maryville Country Club has announced the winners of its weekly event.
Virginia Gumm and Renae Sturm won the Thursday night nine-hole scramble with Sheila Luke, Kay Savage and Dorothy Wade taking second.
Cheryl Jones and Rita Poppa won the Tuesday morning 18-hole scramble. Luke, Savage and Wade placed second. Jones and Poppa won prizes for birdies.
Local women hit the links in St. Joe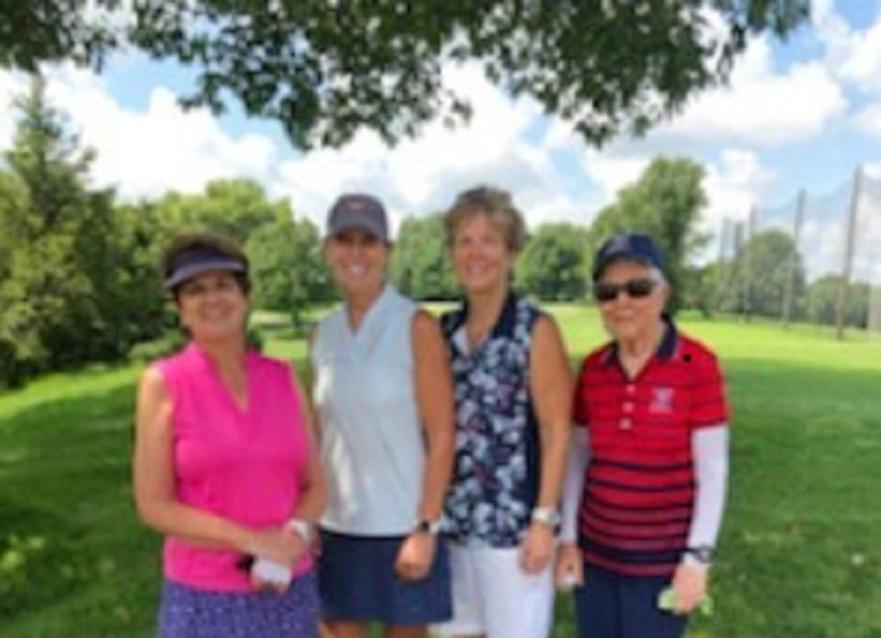 The four-woman golf team of, from left, Marilyn Wichman, Kim Wright, Teresa Gumm and Virginia Gumm shot an 18-hole score of 60 on the par-72 Fairview Golf Course in St. Joseph on July 22. The score was six shots better than the next best score.