Nodaway County clerk notes voting precinct change
MARYVILLE, Mo. — Recently, the former polling place for Grant Township, the American Legion, was closed and sold. Nodaway County Clerk Melinda Patton said those in the township will now vote at the old Missouri Department of Transportation barn, located just west of the Barnard city limits at 29455 State Route M, Barnard, MO 64423.
The other Nodaway County polling places are as follows: Atchison Township – Clearmont Little Red Schoolhouse; Green Township – Barn Quitman; Hopkins Township – Community building; Hughes Township – Community building
Independence Township – Parnell Fire building; Jackson Township – Ravenwood Community building; Lincoln Township – Elmo Community building; Monroe Township – Newton Community building; Nodaway Township – Burlington Junction Community Hall; Polk Township A&D – Laura Street Baptist; Polk Township B,C,W – First Christian Church; Polk Township E – Church of the Nazarene; Union Township – Pickering Community building; Washington Township – Guilford Community building; and White Cloud Township – Church of Jesus Christ Restored, Arkoe.
NEN Student Council to hold blood drive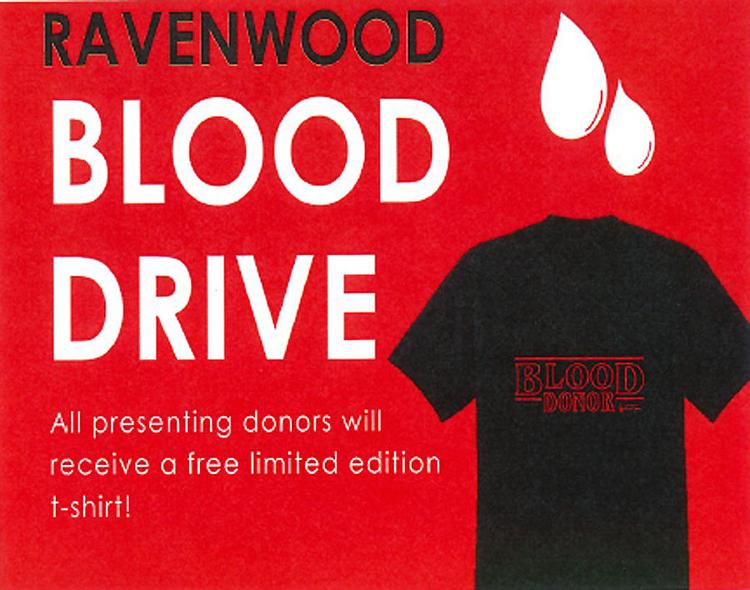 RAVENWOOD, Mo. — The Northeast Nodaway Student Council has announced a blood drive scheduled for 2 to 6 p.m. on Monday, March 2 in the Northeast Nodaway school cafeteria.
All presenting donors will receive a free limited edition T-shirt.
OATS Transit provides March travel schedule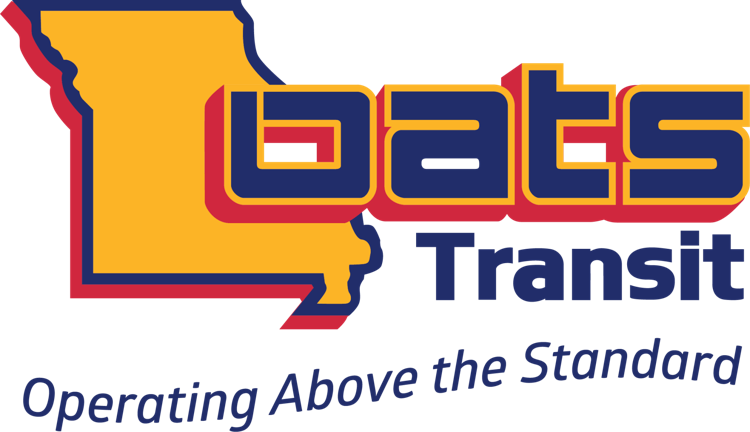 MARYVILLE, Mo. — OATS Transit provides transportation for the rural general public, individuals with disabilities and senior citizens.
For more information about how to ride, please visit www.oatstransit.org, and click on the "Bus Schedules" tab to see the schedule and fares for each county.
To schedule a ride on any of these routes call St. Joseph OATS Transit office at 816-279-3131 or 800-831-9219.
ROUTES: Maryville in town: 8 a.m to 4 p.m. Monday – Friday; Maryville to St. Joseph: Wednesdays March 4 and 18; Burlington Jct, Clearmont, Elmo Maryville to Shenandoah, Iowa: Tuesday, March 3; Burlington Jct, Clearmont, Elmo to Maryville: Tuesday, March 17; Hopkins, Pickering to Maryville: Wednesdays March 4 and 18; Ravenwood, Tri-C, Guilford, Barnard to Maryville: Tuesday, March 3; Graham, Skidmore to Maryville: Tuesdays March 10 and 24. *Fares may apply.
Big Muddy Maker Faire set for March 7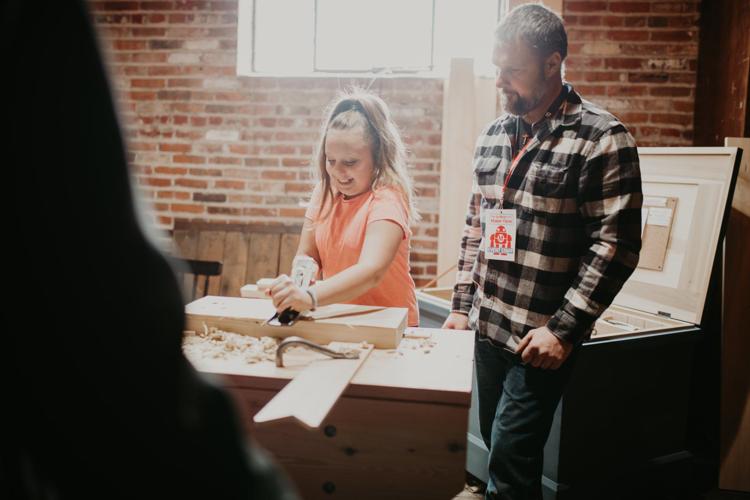 ST. JOSEPH, Mo. — The third annual Big Muddy Mini Maker Faire is set for Saturday, March 7.
Founded in 2006, the Maker Faire is a family-friendly showcase of invention, creativity and resourcefulness. People of all ages and backgrounds gather to show what they create and share their knowledge, according to an event news release.
From 10 a.m. to 4 p.m. curious people who enjoy learning can attend the fair at Restoration Natatorium, 117 Francis St. in St. Joseph, where more than 40 technology enthusiasts, educators, tinkerers, hobbyists, engineers, artists, students and commercial exhibitors will show off and explain their work.
Donna Gibson, fair producer, said the creativity and innovation at the maker faire is an opportunity for youth to learn in a show and tell format.
"The faire is for all ages," she said. "It is a glimpse of the future and a way to get inspired."