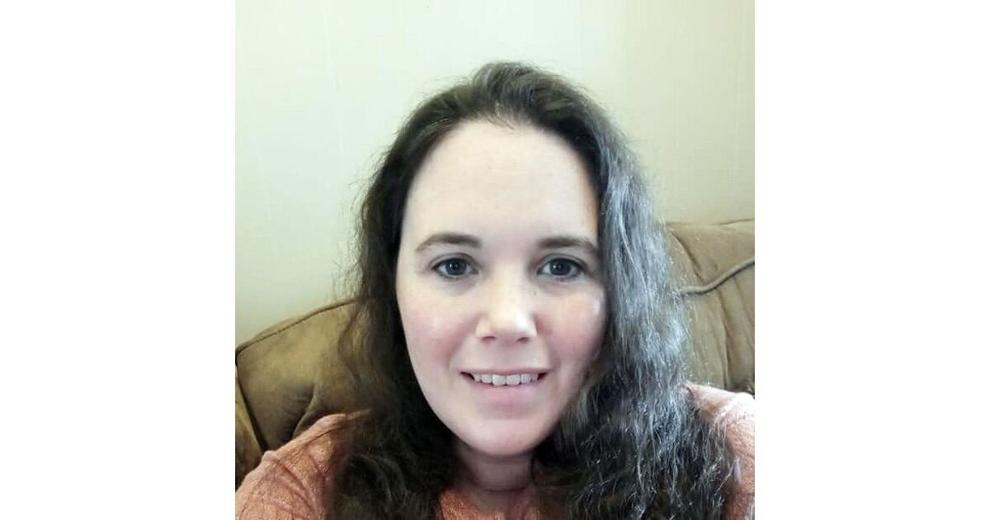 MARYVILLE, Mo. — Sometimes all it takes is one person to start a movement and that's just what happened in Maryville last week.
With Thanksgiving on her mind, Lindsey Moser Reynolds made what she believed to be a caring and positive post to the Maryville Swap Shop Facebook group: "Thanksgiving Dinner FREE." What followed she could not believe.
Reynolds' post included a photo of a ham, sweet potatoes, green beans, corn, french fried onions, marshmallows, potatoes and a $20 bill "for your family must haves."
In a matter of hours she had more than 100 people comment and more than 16 people offered to donate meals of their own. More than half of those also offered cash to help each family with their meals.
"I'm really excited about it," Reynolds said. "I had no idea it was going to blow up that way."
She had another $160 in cash donations to help purchase even more meals for local families.
Reynolds said people have private messaged her with their name or the names of others in the area who may need a meal. From those names she has drawn names for the meals.
As people have donated meals she's drawing names from those submitted and hopes to have them delivered by Wednesday, Nov. 25.
As of Tuesday night, she had delivered five meals and has six more ready to go out. Reynolds also connected seven families directly with meal donors.
She told The Forum, she has enough donations for six more meals, but has had to break it up because of a lack of space in her refrigerator and freezer.
"I have been very humbled by the whole thing," she said. "I never expected anything like this. Donations are still coming in every day."
Last year she offered a free Christmas meal to a family in need, but said it didn't "go over as well."
This year's response, whether due to the COVID-19 pandemic or people just finding themselves in a giving mood, was overwhelming.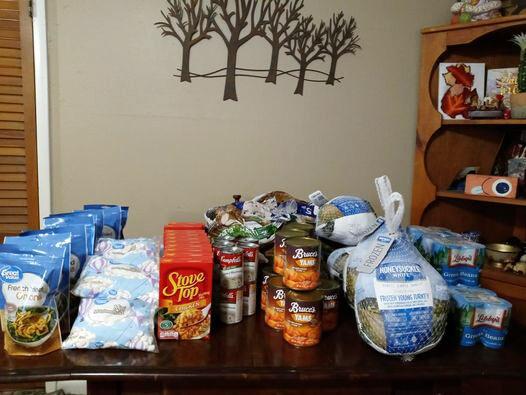 "They've been really going crazy on that Facebook post," Reynolds said. "I had no idea it was going to take off like it did."
She said a local firefighter even offered to help deliver the meals.
"I just don't like to see people struggling," she said. "I've been so blessed myself the last couple years it's just something I can do for other people."