MARYVILLE, Mo. — In search of intrepid, young businesspeople, the fourth annual Children's Business Fair is gearing up for a season of entrepreneurship, mentoring and business creation.
The fair was modeled on a concept created by a national organization known as the Acton Children's Business Fair.
"But we definitely put our own spin on it," she said.
This year's program will see some changes in the process, including the schedule. Originally the program had been held during winter months, offering children a chance to create a business and learn from local business owners and mentors while stuck inside because of the weather.
Because the COVID-19 pandemic altered last year's schedule, Elizabeth Argo, Maryville Public Library youth coordinator and program organizer, said the program has shifted to later in the year.
Argo told The Forum the pandemic caused last year's event to be postponed just one day before the event.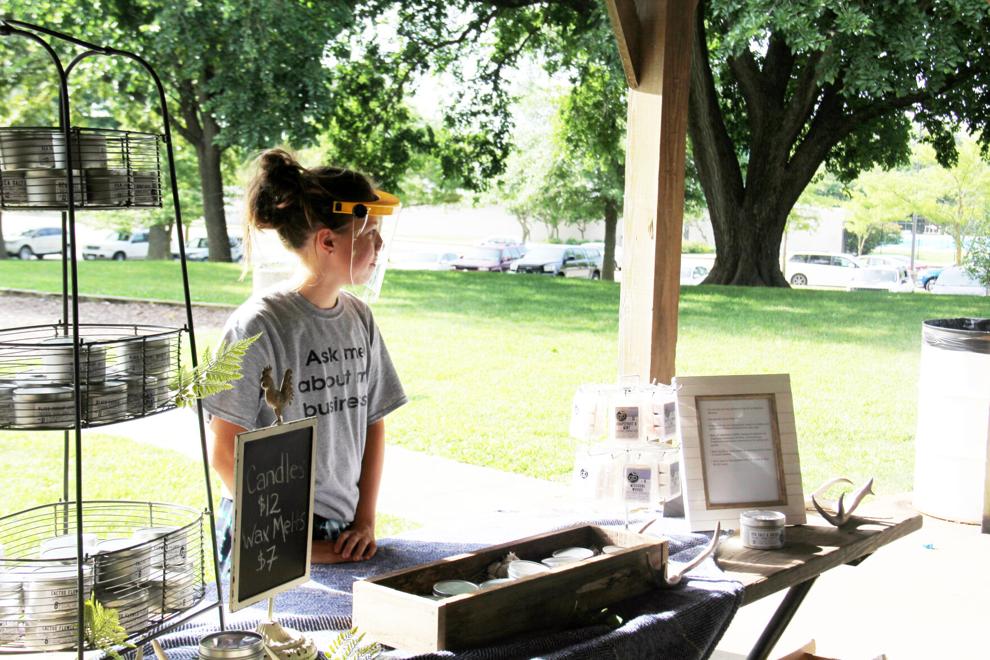 "Kids had already started and we had to cancel actually the night before," Argo said.
She said that a lot of the children had perishable products created for inventory for the day's fair event.
"It was heartbreaking," Argo said.
The event was postponed until late July and moved to Beal Park where people could social distance. Because of the schedule change, a few of the business creators were unable to participate.
"Most of the businesses still did very well," Argo said. "The community has been amazing to get out and support the kids."
This year's schedule kicks off with an informational meeting on Thursday, March 4 in the Maryville Public Library basement. Market Day is set for Saturday, June 12. Children who have been involved in the program aren't required to attend the informational meeting, but they will need to fill out an application, available at the MPL front desk.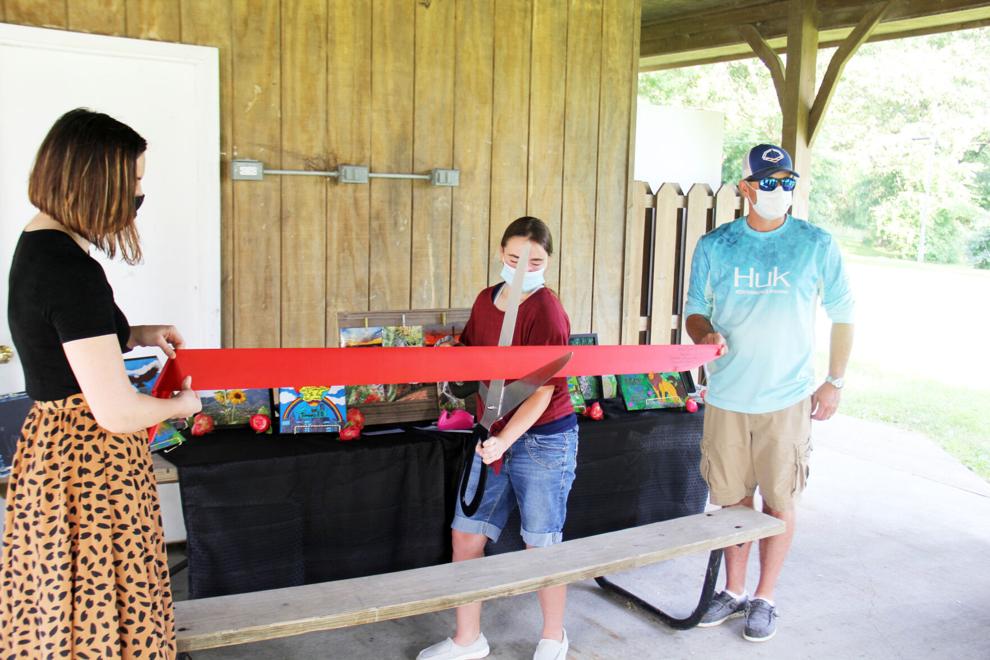 CBF is an entrepreneurial program that has youth take a business idea from thought to business plan and on to a one-day marketplace in which they can earn profits and compete for awards and cash prizes.
"I think we've got a model that's really working," Argo said.
Young entrepreneurs have built a variety of businesses in the past with products such as quilts, personal beauty products, dog treats, crafts, drawings, candies and much more in prior fairs. The Children's Business Fair is for youth age 8 through high school. Participants in the fair must live in Nodaway County to be eligible for the competition.
More information will be available online through a website portal for children and parents to access during the program.
March 4, 5:30 p.m. - Informational meeting, applications available
April 3, Applications due
May 6, Business plans due
May 20, Business plan review
June 5, Launch party
June 12, Market day
Argo said that they often see some familiar families as younger siblings also want to take part, but when one youth's business grows past a certain point or family members become involved, they don't usually return to the fair.
"This is a time in their lives where they really need to try lots of different things and see what fits," she said. "For some that will be an entrepreneurial role which they may have never thought of before and for others it won't be."
As an example, Argo talked about Gwyn Bilke, 11 at the time she participated in the 2019 CBF, whose candle and melting wax business GB & Co. has blossomed. She returned to the 2020 fair and her business was selected as having the highest business potential for children ages 11-12.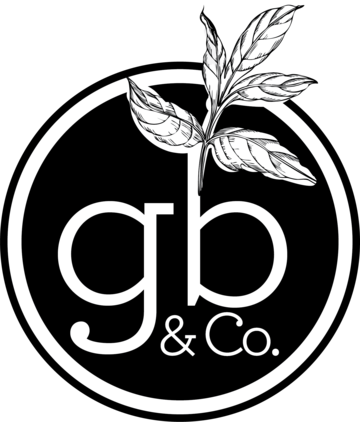 The company started by selling hand-poured, domestically sourced scented soy candles. The wicks are all-natural cotton fibers. Bilke said in an interview with Argo, that she, "really enjoys offering people a product that is renewable and all-natural."
In year two of her business, Bilke expanded to include wax melts. She also is looking at a new line of pillar candles. When going to craft fairs customers kept asking for her website. Deciding the customer is always right, she made one: gbcandles.com.
Through the CBF, Bilke received mentoring from local business leaders and stores that helped encourage her entrepreneurial spirit.
Bilke said she had merchandise in Hy-Vee for four or five months and at the recently closed Harvest Blessings for about eight months.
"It was fun going in and seeing my product in the store," Bilke said.
Bilke said that both Nate Jaster, Hy-Vee manager, and Kristy Giermann, Harvest Blessings owner, were great mentors. She said conversations with Jaster and his assistant manager about labeling led to a cleaner, more professional label being developed.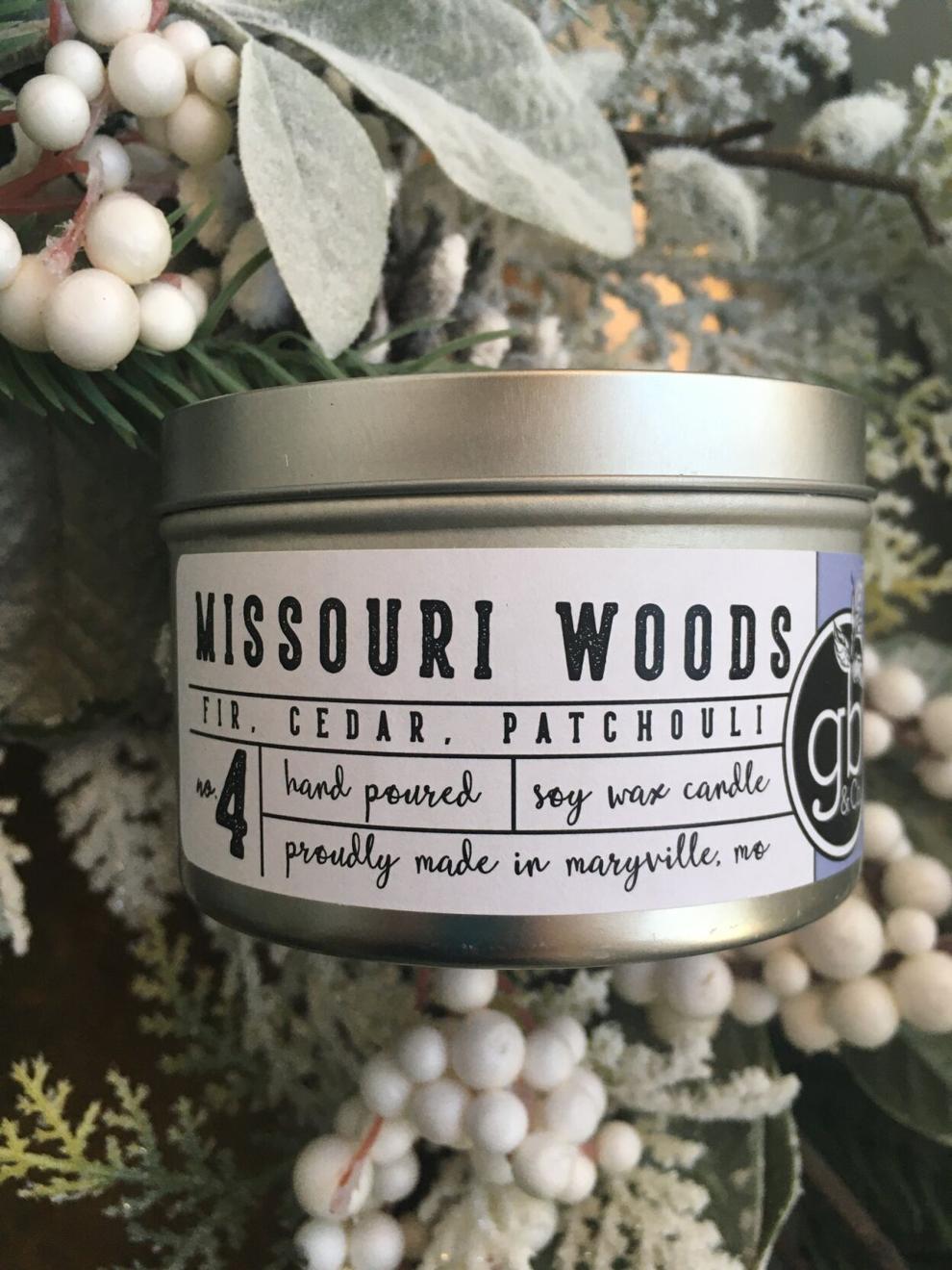 Recently she and her mom, Keri Bilke, formed a limited liability company, one of the legal steps an owner takes to own and operate a business.
"Gwyn, she see's this way into her future," Argo said.
Though production is currently on hold as the Bilkes are getting ready to move out of the area, inquiries can still be made to info@gbcandles.com Gwyn definitely sees GB & Co. continuing once they are settled. She even thinks about the business long-term and wonders how it will mesh with her other dreams.
"Being a surgeon and an entrepreneur might take some modifications," Bilke said.