GRANT CITY, Mo. — The Grant City Christian Church recently began its LifeKids outreach program.
According to an email, 58 kindergarteners through sixth graders attended a meeting on Monday, Nov. 14, at the church. 
Upon arrival from school, the students sang a few worship songs. Then the students were divided into three groups that rotated between a Bible lesson, a game and a snack station. 
Last week, students learned about how Jesus came to Earth but didn't have a problem-free life. He was born into poverty and had to flee his home for safety. He was betrayed, denied, experienced loss, hunger, homelessness and torture.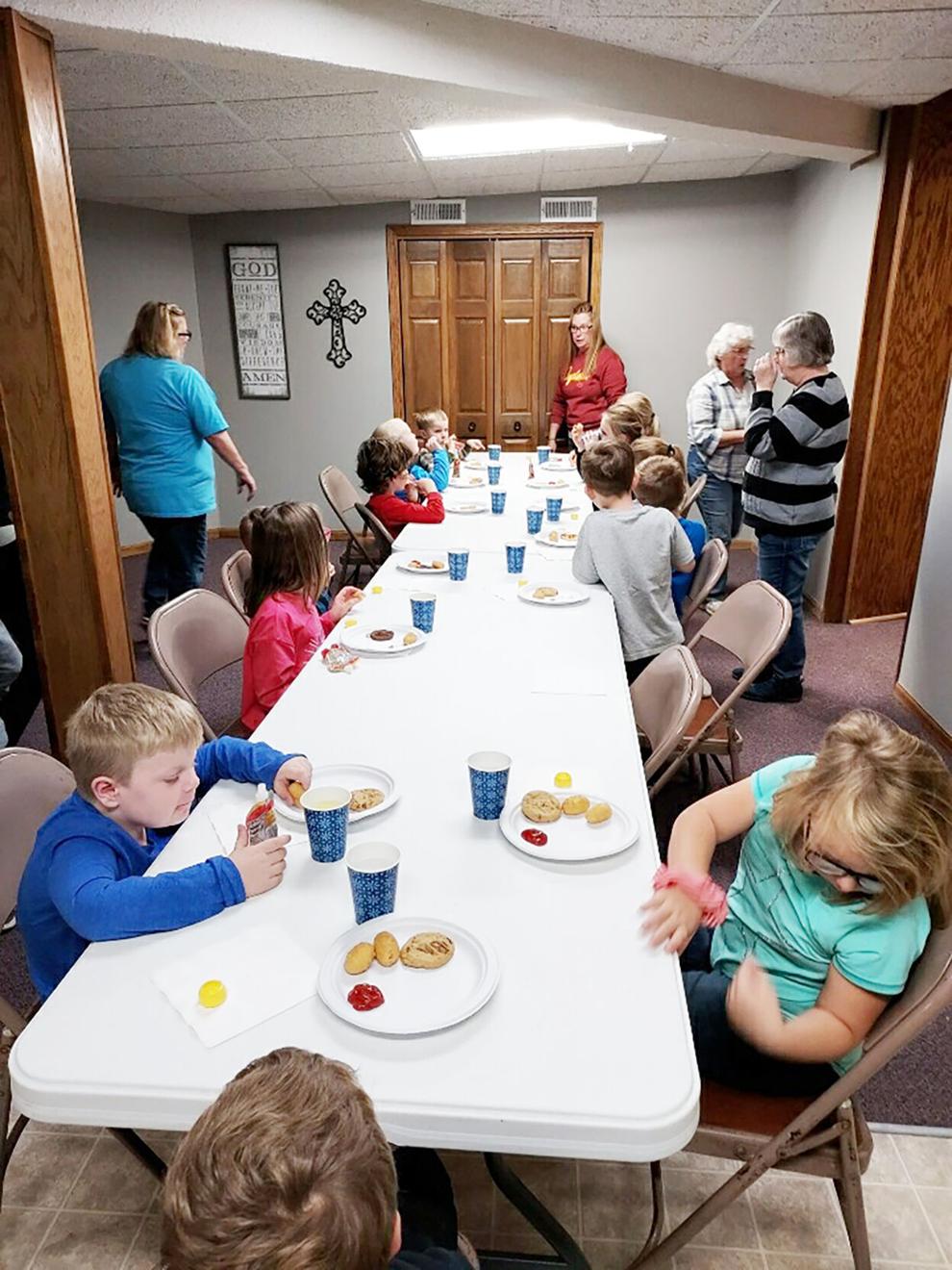 Jesus has experienced every pain and sorrow in his life that we have experienced and yet he was perfect and sinless through it all, making him the perfect payment for our sins. 
LifeKids is back in action this week.
Parents who want to sign a child up can still do so by reaching out to Judith Matteson to register.