MARYVILLE, Mo. — Nodaway County residents who violate state COVID-19 mandates can now be arrested, fined and jailed.
In an ordinance passed by the Nodaway County Commission Thursday morning, the sheriff's office will be able to arrest anyone who does not abide by the state mandates announced last week to help prevent the spread of COVID-19. The following actions are in violation of the ordinance and could result in arrest:
Gathering in a group of more than 10 people
Eating in a restaurant, bar or food court
Visiting nursing homes, long-term care facilities or assisted living homes unless providing critical assistance
Coming to work and visiting grocery stores, merchants, gas stations, parks, banks or government buildings are allowed, the ordinance says, only so long as necessary precautions are taken to prevent the spread of COVID-19, including maintaining a distance of at least six feet between all individuals who are not family members.
Offices and workplaces that remain open are required to have employees work from home "if feasible."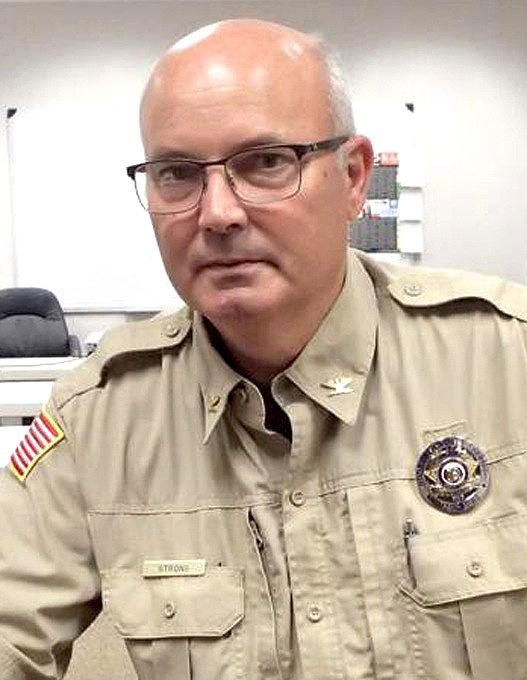 Sheriff's deputies have the power to arrest anyone who violates the ordinance and detain them for up to 24 hours. Anyone found to be in violation of the ordinance could be fined up to $500 and face up to three months in jail.
The ordinance went into effect Thursday and will expire on May 1 if not terminated sooner by the county commission.