MARYVILLE, Mo. — The Nodaway Chorale has announced recipients of 2021 scholarship awards are graduating seniors McKenna Liles, Maryville High School, and Sydnee Deen, Jefferson C-123.
According to a news release, the scholarship is awarded to students who demonstrate a commitment to choral music, service to school and community and a passion for singing.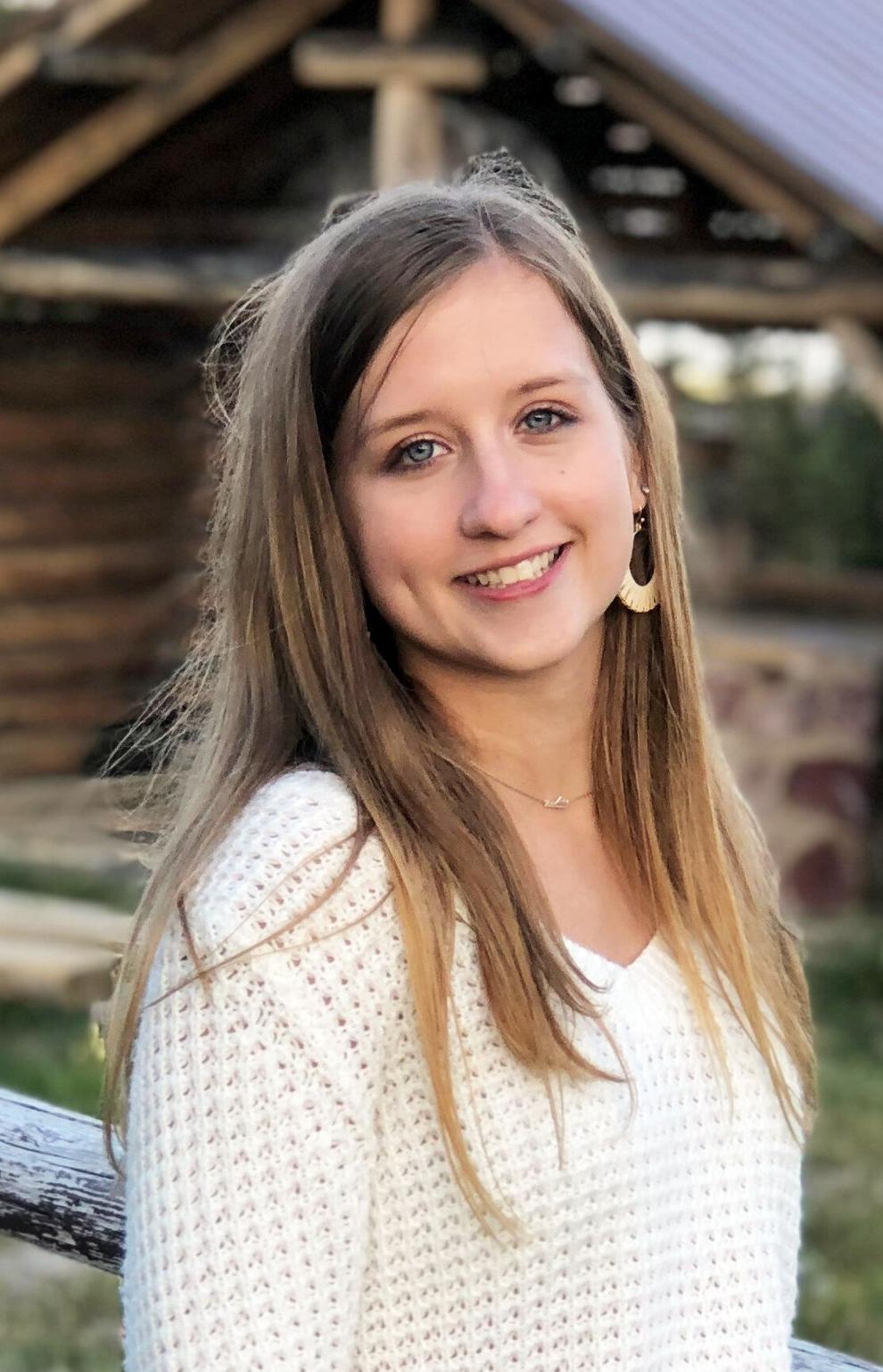 Liles plans to attend the University of Kansas and study music therapy.
"Music has brought me out of my comfort zone and helped me grow," she explained. "This scholarship will go toward my college education as a music therapist. I will strive to help patients of all ages relearn occupational tasks, maintain positive mental health and cognitive skills through music."
Liles' musical resume includes performing in four high school musicals, being active in Spectrum Show Choir including serving as section leader and president, two years in District Honor Choir, two Gold Awards and two Silver Awards at State Music Contest, 2021 All-State Choir, Regional Country Showdown winner in 2019, singing in church services, and many years in Maryville Young Players, as a cast member and later as assistant to the director.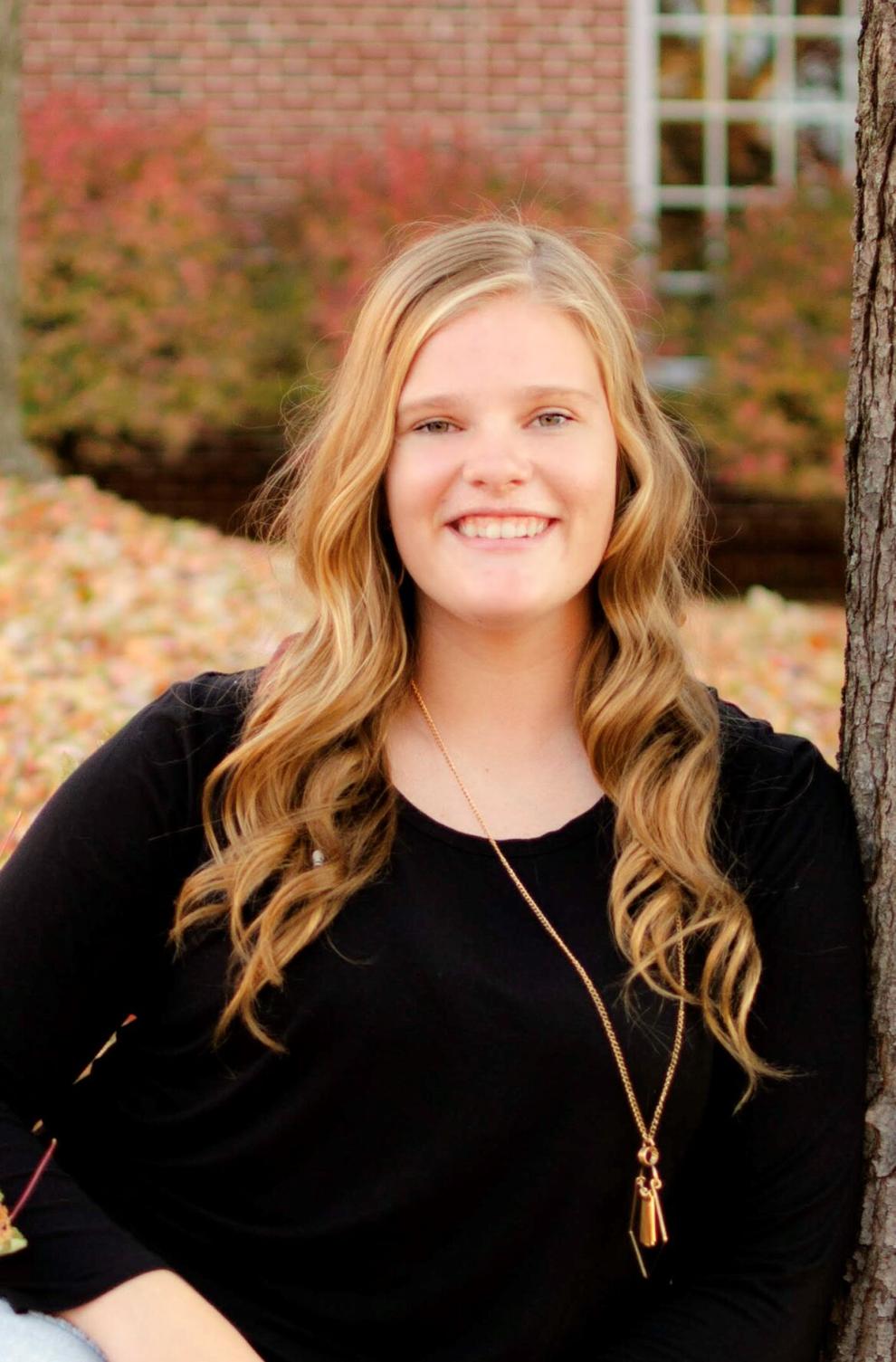 Deen plans to attend Northwest Technical School this fall and obtain certification in child care education.
"As a child care provider, I want my children to not only love music but learn the messages portrayed in the songs," she shared in her application. "I want to sing and dance and help the children be able to learn and enjoy music for the rest of their lives."
Deen's resume highlights include four years in Jefferson High School Choir, six years in Jefferson Junior High and High School Bands, Vocal Solo I and II ratings at District Contests, twice member of Conference Choir, national anthem soloist at sports events and cantor/song leader at St. Columba since 2014.
The annual Nodaway Chorale Scholarship Award is available to graduating high school seniors in all Nodaway County high schools and home schools. The purpose is to encourage students who demonstrate a commitment to vocal music, to display the value the chorale places on choral music, and to provide financial assistance to qualified graduating high school seniors to further their education.
The Nodaway Chorale is a nonprofit, non-audition, secular mixed voice chorus with singers from various communities in the county and a mission of setting in motion in the community an appreciation, appetite, and affinity for choral music.