MARYVILLE, Mo. — October is National Domestic Violence Awareness Month and The Children and Family Center in Maryville is receiving some assistance from local hair stylists drawing attention to its services.
A handful of stylists are participating in the monthlong drive to offer information about what the organization does for area families. Those participating include Regis SmartStyle, The Hair Cut Place, O'Hair Salon & Tanning, Salon 1 and Total Image Tanning & Hair Salon.
"They're all doing various things," said Meghann Kosman, court/victim advocate at The Children and Family Center.
From placing brochures, posters and business cards for customers to offering purple hair extensions in support of the awareness month, the salons are offering different specials.
To help the center, Joni Sherlock at Salon 1 donated gift certificates for free haircuts for victims of domestic violence. Each week in October, the center has held a raffle for the clients to receive them.
"Hands down, everybody had their own reasons, but everybody consistently said, 'I just want to help out,'" Kosman said.
The Children and Family Center offers a 24-hour shelter, crisis intervention, case management, court advocacy, support groups, 24-hour crisis hotline calls, hospital advocacy, therapy and counseling and transitional housing bed nights.
Last year alone, the center provided 3,227 direct services to 220 clients including 165 females, 19 males and 36 children. Statewide in the same year, 35,983 people received domestic violence services, according to an annual report from the Missouri Coalition Against Domestic and Sexual Violence.
Kosman explained that people often need variations of these services as each case is different and managed in a different way. While some are seeking help while fleeing from a violent situation and an abusive partner, others may need to talk and receive emotional support.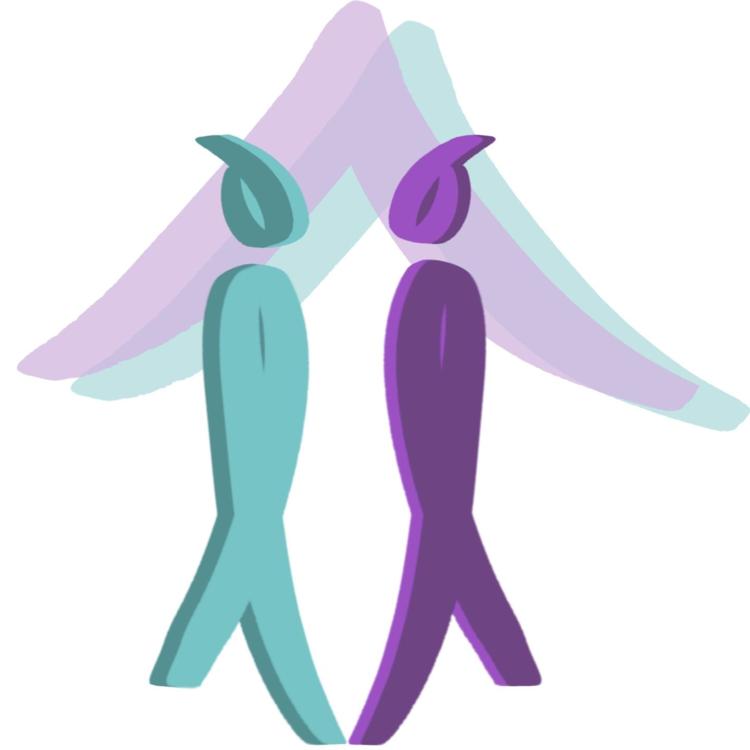 "Not every person wants to leave their partner," she said. "They don't have to leave their abuser to seek our services."
Sometimes case management involves helping someone find a job, locate affordable housing or offering guidance.
Kosman handles the orders of protection in Nodaway County and the surrounding four-county area. She also works with the 4th Circuit Victim Advocate who handles the criminal side of things, and helps with hospital advocacy.
When a victim of sexual assault contacts law enforcement, Kosman is notified and then will provide support during the hospital processes to make sure that victim rights are being met and that they have access to resources.
"We're just here to listen, to support, validate," Kosman said.
Starting as an intern in 2009, Kosman said she didn't know this was what she wanted to do with her career. On Sept. 24, she celebrated 10 years with the organization.
After not receiving an order of protection she was attempting to get for a client, Kosman said she "grew this passion for wanting to help people who are coming from traumatic situations. … I know it was that day after we went to court that out of frustration grew this passion."
For more information about the organization or to get help visit the center website at childrenandfamilycenter.org or call 660-562-2320, or the toll-free crisis hotline at 866-382-7867.