City extends summer burn period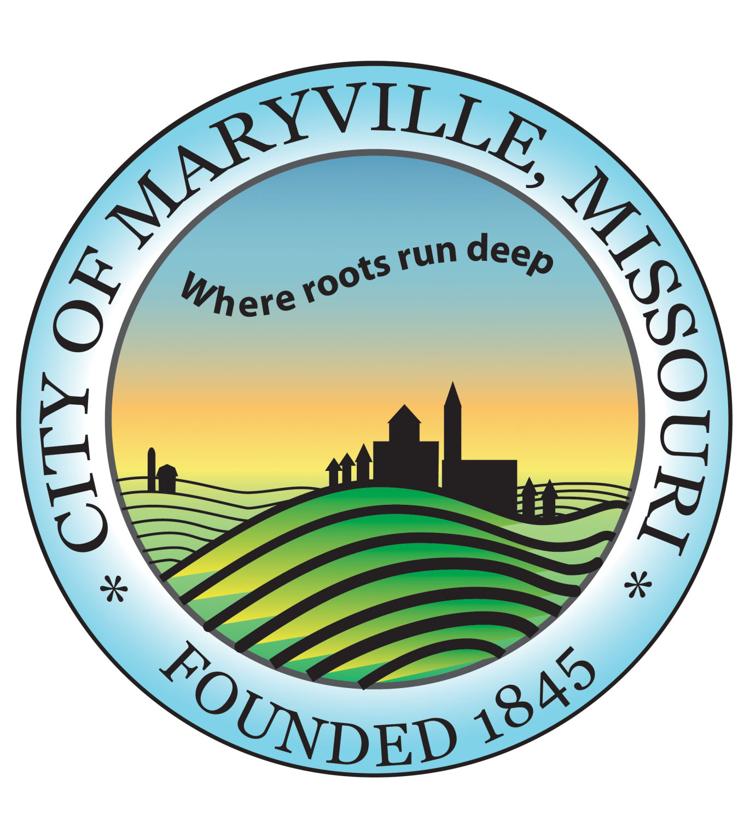 MARYVILLE, Mo. — The city of Maryville has extended the summer burn period until the end of August. The Maryville Public Safety Department has reserved the right to cancel this burn period extension if weather conditions become too dangerous or unsafe.
By ordinance the city has identified three periods per year for burning yard waste. Those periods are from dawn until dusk or as modified by weather, between April 1 and April 14, July 17 and July 31 and Oct. 24 and Nov. 6.
For more information contact City Hall at 660-562-8001.
Sisk Memorial Rodeo set for this weekend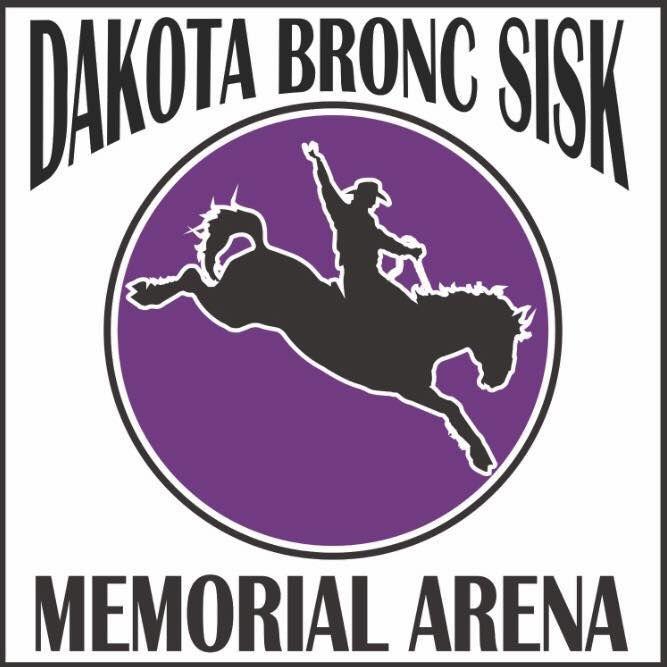 MARYVILLE, Mo. — The 13th annual Dakota Bronc Sisk Memorial Rodeo is set to be held Friday, Aug. 9 and Saturday, Aug. 10 at the Dakota Bronc Sisk Memorial Arena, 24544 State Route A, Barnard.
Admission cost is $15 for adults; $10 for children 6 to 12; and children 5 and younger are free. A meal is included with admission. 
A meal is scheduled for 6 p.m. It will include pulled pork, cowboy ham and beans, baked potatoes and sweet corn. A mini rodeo will follow at 6:30 p.m. It will feature mutton bustin', barrel racing, steer riding and calf riding.
At 8 p.m. the open rodeo will follow. Contestants may enter both nights, added money each night. Entry fee is $65 to participate. Contestants receive free admission.
For more information visit the rodeo's Facebook page.
Downtown pep rally set for Aug. 15 on the square
MARYVILLE, Mo. — The Greater Maryville Chamber of Commerce, in partnership with the Maryville Spoofhound Athletic Boosters, will host the 2019 Community Pep Rally at 6:30 p.m. Thursday, Aug. 15, on the downtown square.
Participants will include Maryville High School Spoofhounds athletic teams, including tennis, golf, volleyball, softball, cross country, soccer and football. 
The MHS marching band will perform as will the Spoofhound cheerleaders and Dazzlers dance squad.
Seating will not be provided during the event, and those attending are encouraged to bring lawn chairs.
In case of inclement weather, the rally will take place in the high school gymnasium.